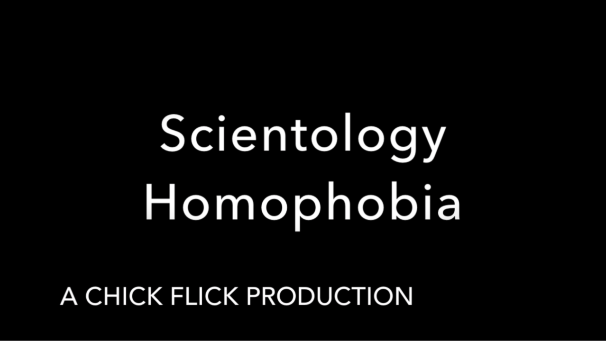 Today the great reporter Tony Ortega debuted my new video on his site The Underground Bunker. It is beyond an honor to be on his site so thank you Tony for that.
As you may have read earlier in my blog, I got sent to the RPF for being gay while I worked for Scientology. If not you can read that post here.
This video was  rough for me to say the least. This is a more than a peek behind the curtains into my mind. I have ripped the curtains off and revealed myself. This is still a very tender subject for me. It has been 13 years now since I left, Next month. That is a long time but I am still healing. This video is a part of that process. Thank you for watching.