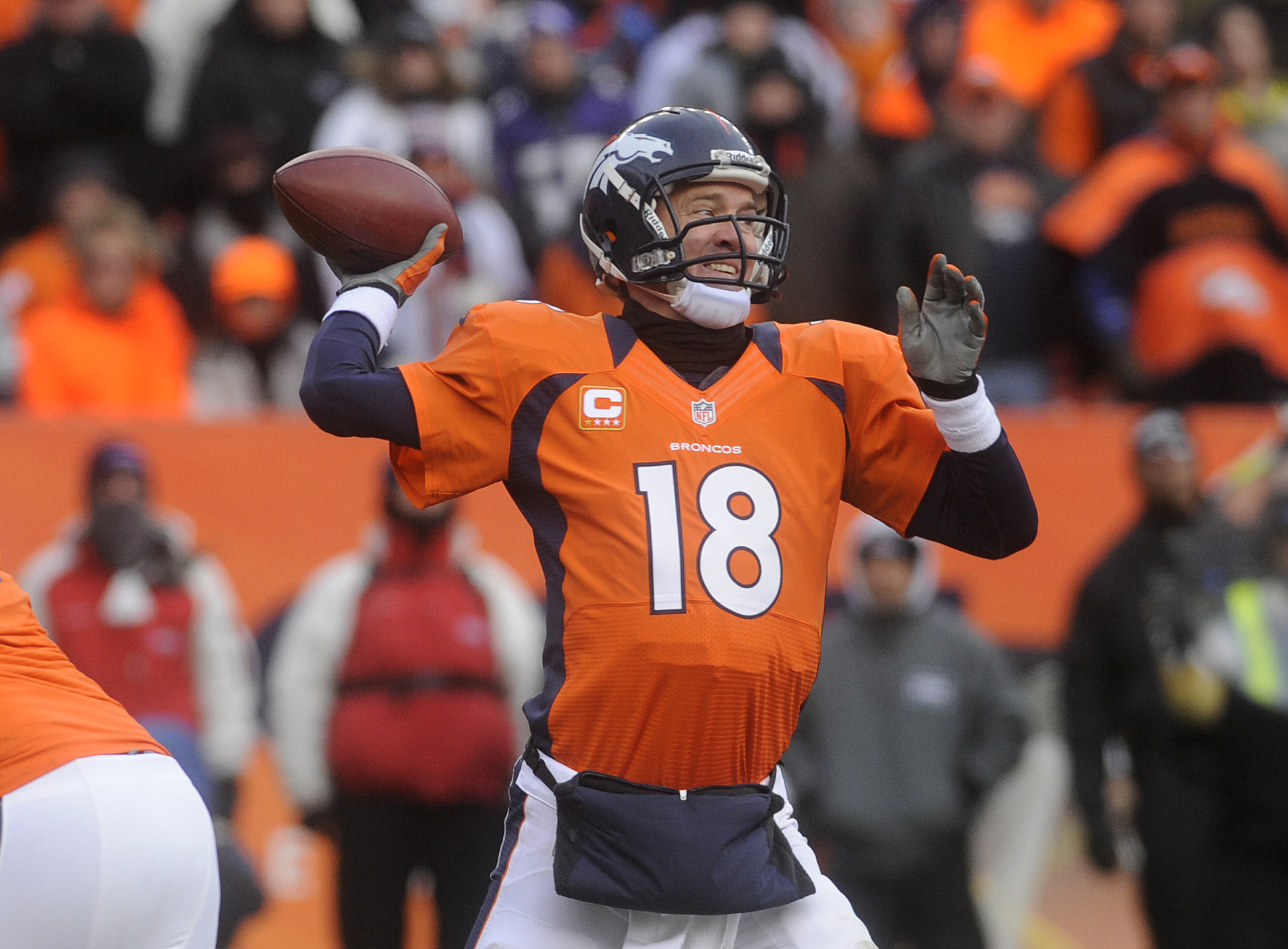 Tonight is Opening night!! NBC is showing Broncos/Ravens from Denver tonight.
The only reason to watch is of course Peyton Manning. I am a fan of neither team but I am a Peyton fan.
He's without a doubt one of the all time greats and it is going to be fun watching him tonight.
Let's see if the game EVER starts!