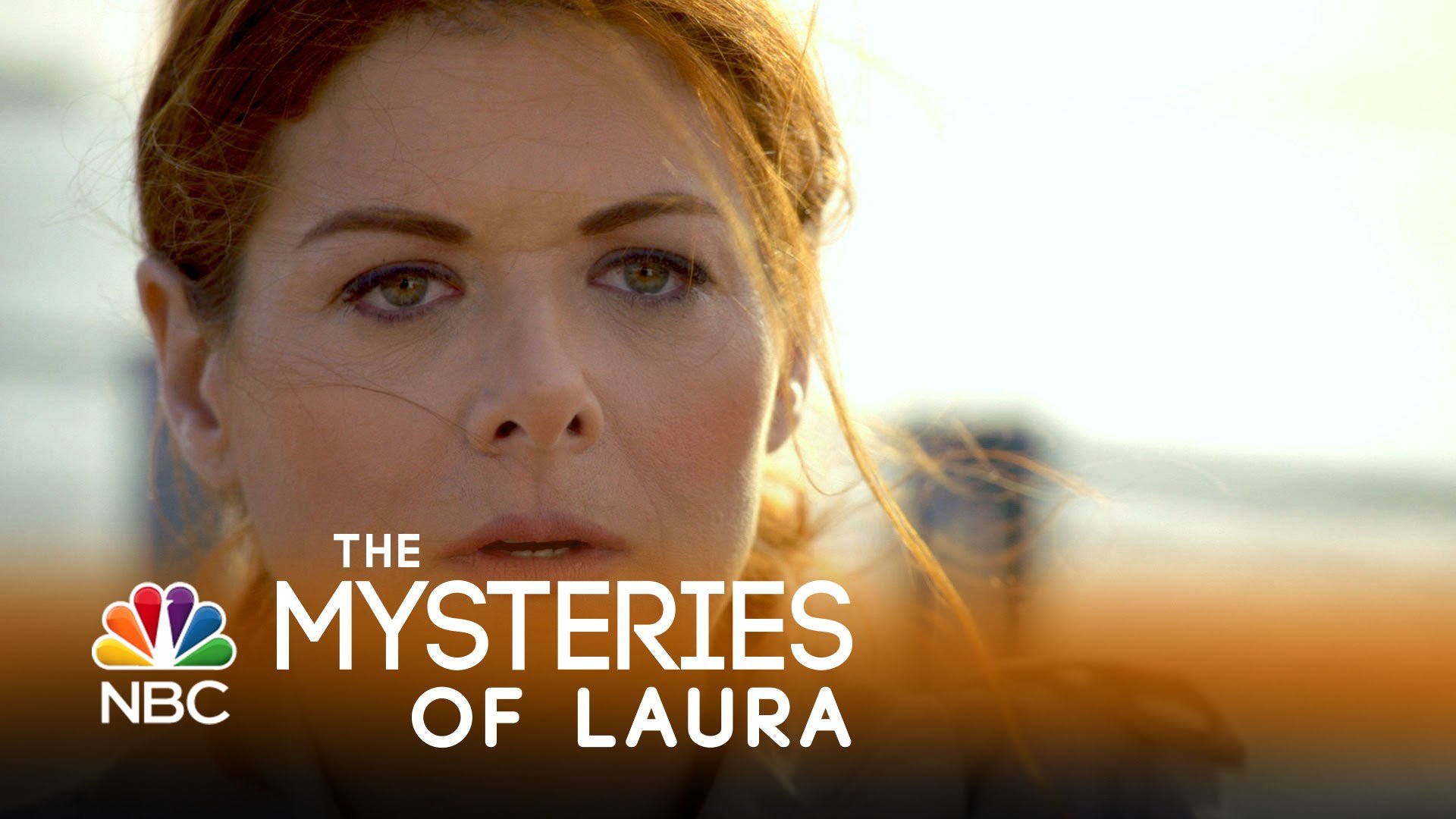 Tonight I watched Debra Messing return to NBC. I was excited to see her come back and to see her anchoring a show again.
The fact that it was to be a cop dramedy intrigued me. We all know how funny she can be from her days on Will and Grace and her serious side definitely emerged on Smash, so to see a mash up of the two in a cop setting I thought was going to be something new and fun.
Well I was right. Firstly as a disclaimer I watch a TREMENDOUS amount of Television. I have three DVR's and right now, with all the new shows that have just come out I am DVRing over 70 shows. Yes SEVEN ZERO. I am a bit obsessive. I watch almost every cop drama that is currently on TV and almost all that have ever been on since I was a kid. I watched Columbo, Kojak, Simon and Simon and Magnum PI as a kid. And I just kept on watching.
For me this show was about good old fashioned detective work. Actually looking at what is going on around you and drawing conclusions from that. I appreciated that she was observant and not a know it all like some other TV cops who won't be named. As a mother of two boys, who at times try every nerve I have in my body and make me question my own sanity, I thought her feelings about her kids and how they acted were well played and not over the top. Her "cad" of an estranged husband, as one reviewer put it, seemed totally in place in this woman's life, and for any person who has been married for 5 seconds with kids knows that one parent is ALWAYS the bad guy and the other is the cool fun one. I too am the major baddie in my kids lives. As my oldest son likes to call it, "My bad side." So again I see no real over the top caricatures in that aspect.
Also the fact that a mom, who is also a detective, actually LOOKS LIKE A REAL PERSON was a relief. No offense to Mariska Hargitay, Sophia Bush, Angie Harmon or any of the numerous other fantastically beautiful women out there who are playing police on television, but it was nice to see a woman who WASN'T in a skin tight t-shirt or tank top, while being a cop. It was nice to see a woman and a mother who just looked beautiful in her own skin and was confident in herself and in her career.
I liked that her partner had her back and wasn't derogatory to her in any way. And yes the cool white, handsome cad, aka her husband, gets it all by saving the day with the school at the end and becoming her boss. Even that I liked. Why? Because I can relate to this woman completely. She is tired, she wants the best for her family, she is working hard at home and at work and it never seems like enough. Is that because she is a woman who "wants it all" and is a failure at all of it as one review suggested? No it is because she is like ALL Americans. We ALL want it all. That is the American Dream after all isn't it? Good job, good marriage, beautiful children, happy life. Well guess what? Pretty much no one gets all of that all the time.
That is real. That is truth about the world. About all of us. Not just us working mothers.
The show has excellent writing and Debra's comedic as well as dramatic timing is sharp as ever. If you want to see a real slice of life with a side of sass and laughter then watch this show. It is more than worth it.