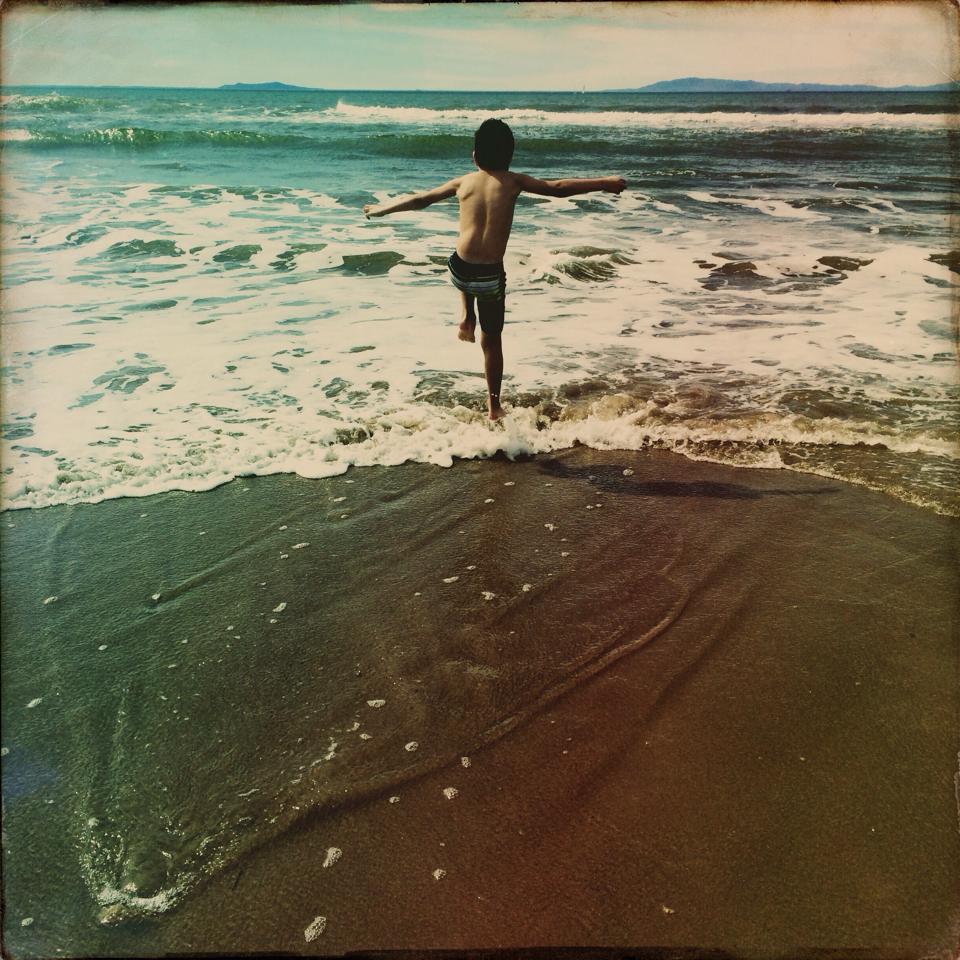 Well SO much has happened since my last post. I mean I think I saw at least 40 movies in that time and the amount of TV I am embarrassed to say. But mostly it has been LIFE going on. So many changes. Firstly, I am now homeschooling my oldest son. That has been a HUGE change. It has mostly been great though. I was super worried about it because I am NOT a teacher. I have tremendous respect for them and what they do but I had no idea how I was going to do any of that. Curriculum planning and all that was simply terrifying to me. But I ran into a situation with my son where he was not getting what he needed from school. The teacher was not equipped to deal with a child who has Aspergers and so I decided to take on that task as well. After doing a TON of research about home school programs I settled on K12. The K12.com is AMAZING. It is all there. They send you all the materials for FREE and there is a teacher that I can contact at any time to get help. We meet with her Quarterly to do the parent teacher conference. It is all fully accredited and really a great fit for my son. Pretty much all the work is done online, which he LOVES and he can get things done as fast or as slow as he needs to, so he can really grasp it.
My least favorite part of this has been the looks on peoples faces when I tell them I am homeschooling. Like suddenly I grew another head out of my head and it was SUPER ugly like Koato poking out if that guys stomach in the original Total Recall. And then 99.99% of people immediately want to know what I am doing to "socialize" him. What? Did I miss something. When I was a kid, we played outside. We met kids in the neighborhood and played sports and hung out at the YMCA and found friends in all sorts of places. NO ONE ever asked how I was being socialized. That is just ridiculous. He isn't from another planet. he isn't learning English as a second language. He is a kid. Yes he is spending a ton of time with me. And he will make friends or not as he chooses. Period.
Yes there are days when I wish I could take a 5 hour recess from the whole thing. I am not going to lie. But I find mostly that I am having a tremendous amount of fun learning again all, some of it frankly I don't remember learning at all. He is even taking Latin. He is learning so much. I am very proud of him. And happy that he can do well and feel good about school. Most days he is on me to get started. That is a HUGE change from before.
I think that the way schools are being run right now is really doing no one a service. I know many teachers, there is only one thing on their minds, helping their students learn. That's it. They want the kids to learn, to love learning and to be successful. When all of this "core" curriculum and "standardized" test are thrown in and all anyone cares about is test scores, well the kids and the teachers get lost in the shuffle. The teachers have no freedom to give the kids what they know works and what is best. They HAVE to do this ridiculous curriculum that, as far as I can tell, no one really understands or even likes.  Teachers are burdened with more and more students at once who they cannot, no matter what Herculean effort they make, get to everyone. They just can't. I have only two kids and I can barely pay equal attention to both of them. I can only imagine what that is like with 35 kids.
I am lucky that I can stay at home with my son. I have the ability to do that because I have my own business with my husband and we work from home. I can flex my schedule that way. I know not everyone can do that. But I think if we can stand united, parents that is, and demand that our public schools are reformed with the best interests of the students and the teachers in mind, I think we could get all kids to be as excited as my son is about learning.